Drafting and Design Tools
Start Making Patterns with the Right Drafting Tools

You'd like to make your own sewing patterns so you can create your own clothing designs – but where do you begin?

You won't need many special drafting tools, but there are a few that are necessary, and a few more that will simply make your projects a bit easier to complete.  The "necessities" won't cost you much, either  - so let's get started!
  As an Amazon Associate, I earn from qualifying purchases. It helps to keep the site free for you to use, so please use the links below if you decide to order these items. I am not an affiliate of, nor am I compensated by, JoAnn Fabrics, but you can get many of these items there as well.

I am not paid to endorse any specific items. Everything listed on this page is a product I actually use (or have used) and feel is useful and/or necessary for drafting patterns.

Patternmaking tools, like rulers, curves, and paper are essential. There are a lot of drafting tools and supplies available for pattern making, but these are absolute necessities (you'll find more information and recommendations by clicking each link):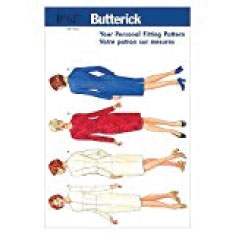 A commercial "fitting pattern" that you'll use to make any alterations or adjustments for a well-fitting basic dress.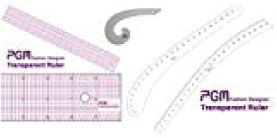 Rulers and curves for accurate measuring and creating smooth lines.

Paper, pencils and tape for making patterns.  This can be as simple as brown craft paper or freezer paper.

Paper scissors and fabric shears - you'll need both. They are NOT the same thing!  

A sketchbook with figure templates will help you sketch professional-looking designs.
Muslin or other lightweight, light colored, fabric  used to cut and sew your fitting pattern and your designs. 

The items above are the drafting tools I consider essential for pattern making, or the "needs".  Most are available you're your local sewing center, but if not, Amazon has the more unusual tools. 
The fitting pattern, hip curve, and grid ruler should add up to a little over $40 on Amazon, and qualify for free shipping, too.
---
There a many, many other design tools that are nice to have but you can get started without them.  These are the "wants" :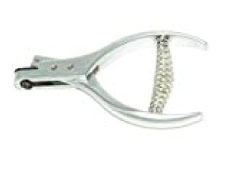 Marking tools like notchers and awls for marking your pattern pieces.
Miscellaneous tools and supplies, like fabric weights, more complex curves, and specialty paper.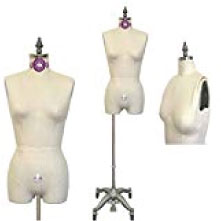 A Dress Form or Body form, which I really think is essential but can be a bit pricey when you're just starting out. 
You can also pick up a used dress form at a yard sale and pad it to resemble your shape.  I have instructions to do that on another page. 

What's the Next Step?
There are lots of drafting tools you can use for making sewing patterns, but only a few (noted above) are absolutely necessary. 
Just get the few you really need, and let's get started making your fitting pattern into a block!

Step-by-Step: Making and Fitting Your Block
Return to Clothing Patterns 101 Home Page

ClothingPatterns101.com does not sell the personal information of its users to anyone, ever.