A Full Course in Pattern Design - Skirts, Dresses, Tops, Pants, and more!
If you've been sewing your own clothing for a while, you've probably tried your hand at pattern design - whether drafting from a block, or just hacking a commercial pattern using a new neckline or sleeve. 

Why not go a bit further?  You can design - and draft patterns for - anything you want to wear!
The Beginner's Guide to Skirts, Blouses, Dresses and Pants - from Drafting Blocks to Designing Fashions is designed to help you, as a (somewhat) experienced seamstress, learn the skills you need to design and draft your own sewing patterns for clothes that will fit and flatter every time.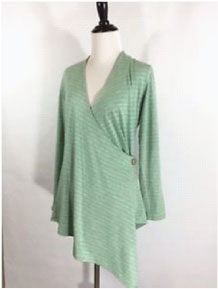 This is a full course in pattern design, and will show you how to draft both your dress and pant blocks (using your own measurements), and then manipulate those blocks to create virtually any style of skirt, dress, pant or blouse that you like - including sleeves, collars and necklines, and manipulating your darts into flattering style lines. 
How do you do that?
It's not nearly as difficult as you might think.  The hardest part is drafting and fitting your blocks.
But you can do it - I'll walk you through it.  
First, you'll take a set of measurements and draft a pant or dress block (a template or basic pattern that's used mostly to get your perfect fit). 
Then, you'll make a mock-up or sample from a plain, woven fabric like muslin (or an old sheet!).  You'll use that to do fittings and make corrections to ensure that your block fits you well.  If you block fits, then everything you make using that block will fit - no more lengthening or shortening sleeves or legs, or dealing with bust darts, poorly fitting crotch curves, or waistbands that just don't fit.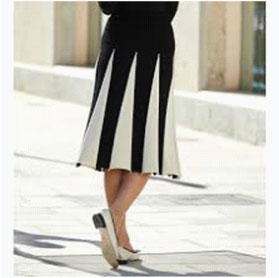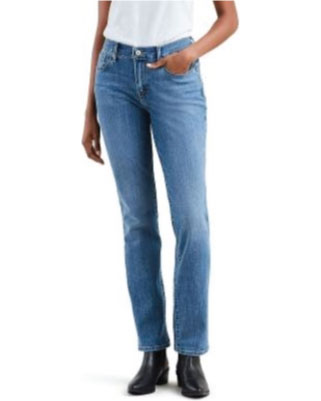 Once you've made your corrections and have a good block, you'll use that basic pattern as the basis for other styles. 
With a dress block, you can make skirts and blouses or tops as well as dresses. Transform your darts into flattering Princess seams, or turn them into tucks or pleats - you can even create a draped effect in your bodice to replace those darts!
Then add a new neckline or collar, and the sleeve of your choice for a design that looks nothing like your block. You've created your own fashion! 
Using your pant block, you can make pants that are flared, tapered, super-full (a palazzo), capris and shorts, culottes - even jeans! I even include a video showing you how to sew those jeans details.
Then what happens?
Well, then you start to create a whole new wardrobe of skirts, blouses, pants and dresses - and wear them with pride!
They're your style, they'll fit great and look great - and so will you!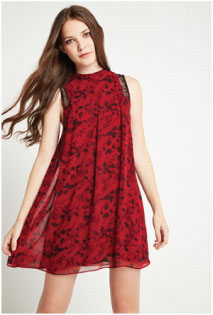 The Beginner's Guide to Skirts, Blouses, Dresses and Pants - from Drafting Blocks to Designing Fashions is a complete course in pattern design for dresses, skirts, tops and pants. It consists of all 7 previously published pattern tutorials, and includes illustrated instructions and hours of video demonstrations.   
---
The Beginner's Guide to Skirts, Blouses, Dresses and Pants - from Drafting Blocks to Designing Fashions
---
Course materials are available as downloads or on flash drives.
If you purchase the Digital/Downloadable version of the tutorial, you'll have instant access to the pdf files (which you can download and print) and to the online videos on a password-protected page on Vimeo.  The videos in this version are not downloadable. Internet access is required to view the videos.  The pdf files arrive immediately via email.
If you purchase the DVD or flash drive version of the tutorial, you'll receive all of the same material as the digital version of the tutorial, but in DVD/Flash drive format.  This is the best option if your internet access isn't reliable or if you want a permanent, physical product.  The videos are included on the DVD (viewable on your computer, not a DVD player), so internet access is not necessary to view the videos.              
Shipping is $8.00 USD within the US, $33 USD to Canada, and $37 USD internationally.  Package will ship from the US within 3 business days. Transit times depend upon final location. Maximum 4 items shipped in one box, for one shipping cost. 
Sales tax will be applied to all purchases from the State of Wisconsin, USA.
Return to Clothing Patterns 101 Home Page

ClothingPatterns101.com does not sell the personal information of its users to anyone, ever.