Find Tutorials and Tools in the 

Patternmaking Store
Welcome to the ClothingPatterns101 PatternMaking Store.

We offer tutorials and e-books on the subject of pattern design and making your own sewing patterns. The tutorials are designed for the home seamstress who wants to take her wardrobe to the next level.
This page also has a link to the tools you'll need to draft your patterns (the tools themselves are available through Amazon or at your local sewing center).
We'll be adding tutorials as they become available.  Check back often
---
Click the book covers for more information on each tutorial.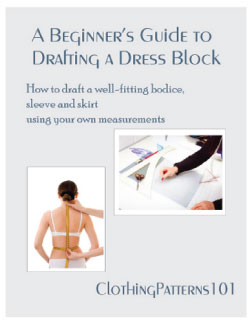 ---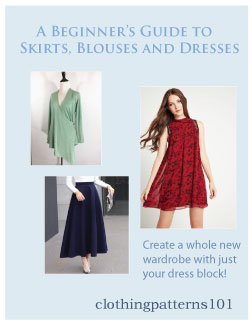 ---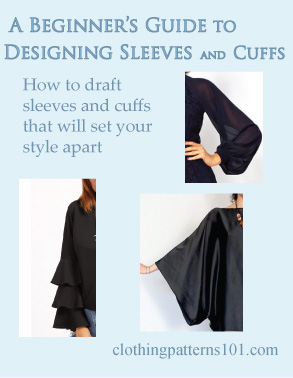 ---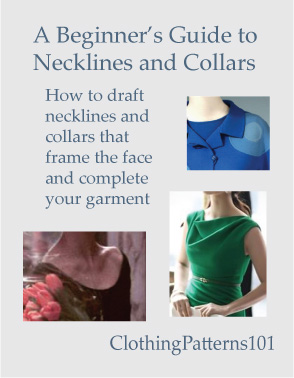 ---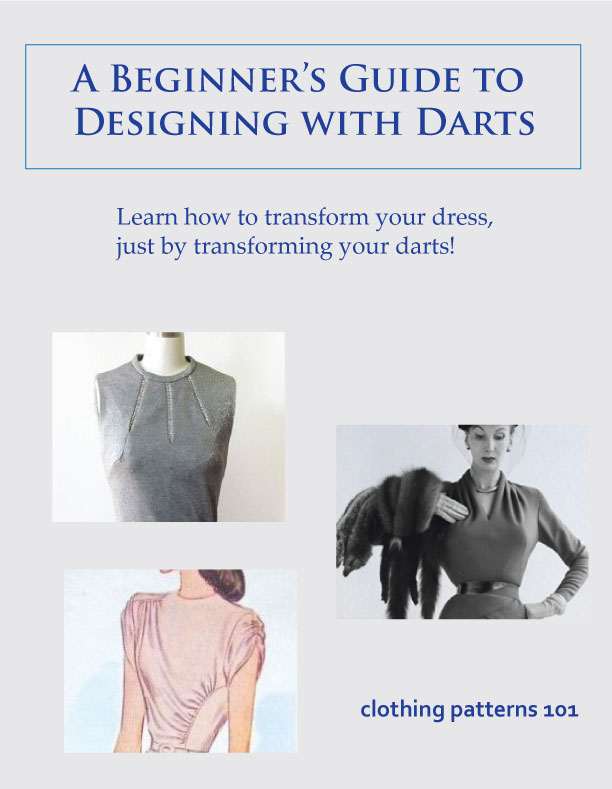 ---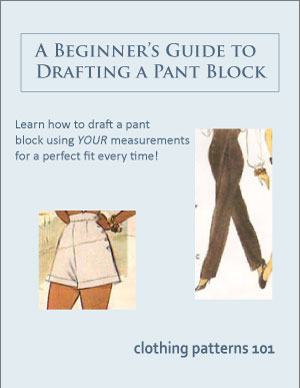 ---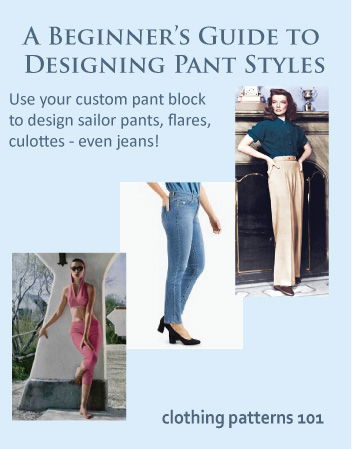 ---
Sales tax will be applied to all purchases from the State of Wisconsin, USA.
Design like a pro by sketching, sketching, sketching! 
This book (available only on AMAZON, not through the "store") has more than 100 full size (8 1/2" x 11") pages of fashion figure templates to help you create sketches of your styles in proper proportion, and depicting subtle movement.

The sketchbook is also available with Plus Size figure templates, and in both full size (8 1/2" x 11") and purse size (5 1/2" x 8 1/2"). 
$9.97 USD plus shipping
---
---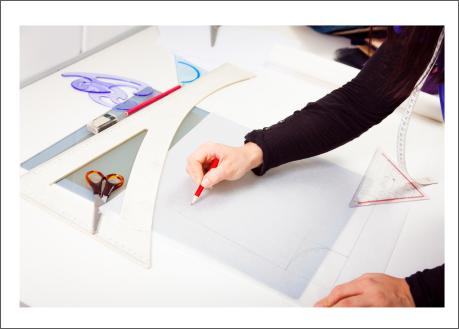 There are a variety of tools you can use in drafting your patterns. 
The tools you need are simple - pencil, paper, and a couple of rulers (grid and hip curve).
But there are dozens of other tools that will help in your drafting and design.   They're not essential, but if you have the interest and resources, they'll come in handy. 
I have descriptions and links for more information in the drafting tools section. 
---
ClothingPatterns101.com does not sell the personal information of its users to anyone, ever.