Sleeves and Cuffs Tutorial
Start Designing Sleeves and Cuffs That Make YOUR Clothes Stand Out - TODAY!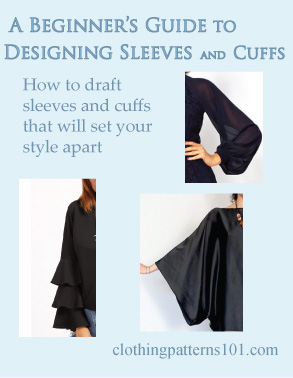 ---
What Do Sleeves and Cuffs Add to Your Unique Style?
Sleeves and cuffs - perhaps more than any other style element of your clothing - offer the opportunity to add unique style and flavor to your clothes, setting them apart from all the rest.
From classic styles such as the Bishop or Puff sleeve, to more modern variations such as a 3-Tiered Bell sleeve, sleeves make a statement about your own personal style.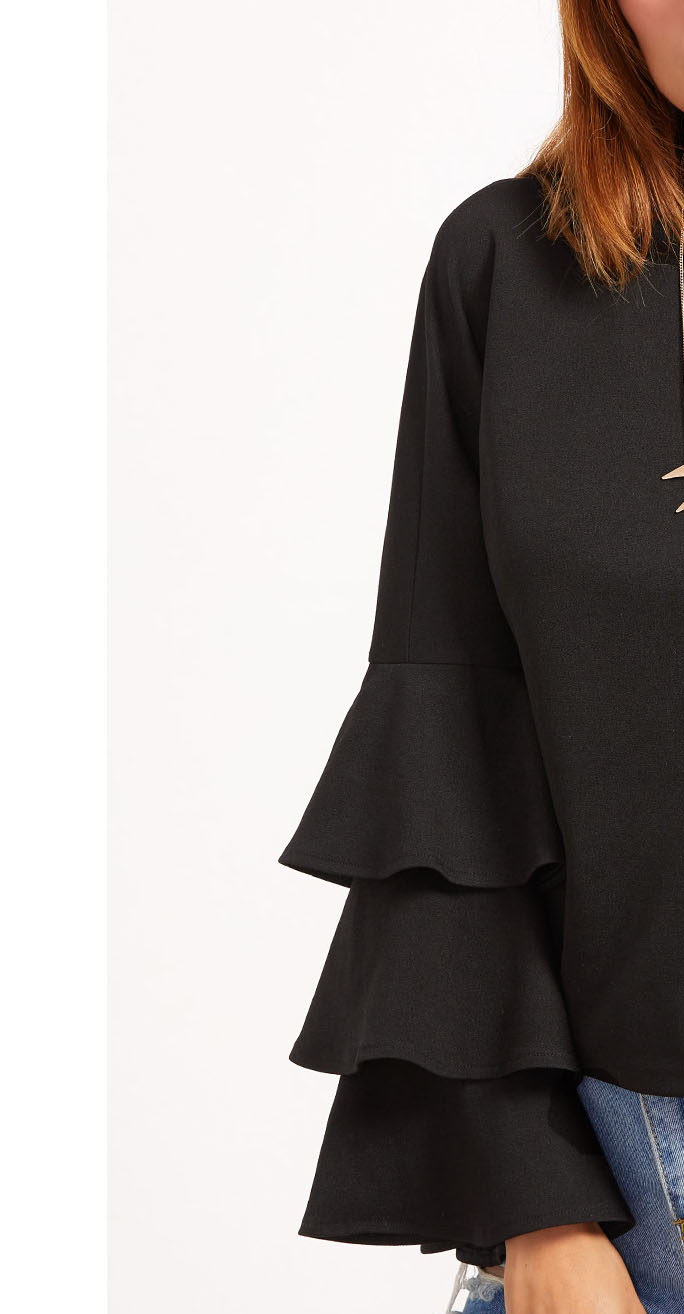 Are you casual and flirty?  Tailored and serious? Exotic or Boho?  Your sleeves can say it all. 
Sleeves do so much more than simply cover your arms. 

They are the "icing on the cake", so to speak - your tailored blouse becomes  soft and feminine with full, draping sleeves.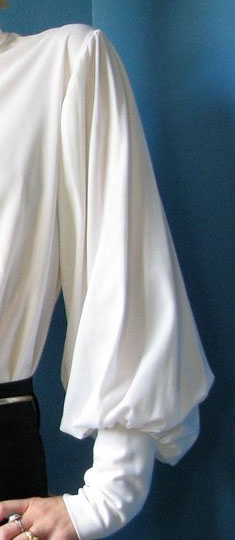 Sleeves are the finishing touch that makes a simple top into a show-stopping garment.

All of these, and more, are included in A Beginner's Guide to Designing Sleeves and Cuffs.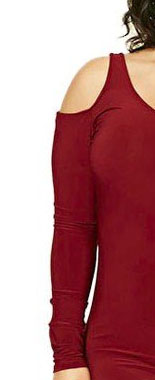 ---
What's Included in this Tutorial?
This in-depth tutorial includes:
80 pages of illustrated instructions showing you - step-by-step - how to create dozens of sleeves and cuff styles. Don't worry, we'll help you understand each step!
Well over an 6 hours of video that complements the illustrated instructions.  I show you how to do each step, for each sleeve and cuff.  And I show you variation on many of the techniques - the bell sleeve alone can give you many different looks!
Almost a dozen different techniques for creating sleeves, and half a dozen cuff styles - with several variations for each one!

Separate files with scale patterns that you can print and prepare for use with the tutorial.  These basic tools are used in design schools everywhere. You can practice, experiment, try out your idea, and just enjoy the design process using these scaled-down block patterns!
There's a lot of information - but don't panic!! YOU DON'T HAVE TO DO IT ALL!
Each style has a photo or sketch, so you can pick and choose the sleeves that interest you.  Work on those - add them to your next dress or top! - and go on to another style at another time.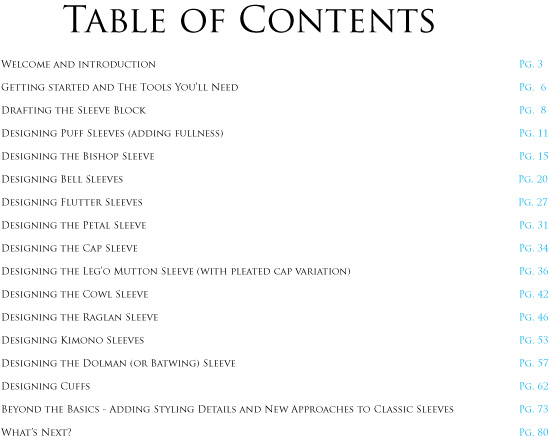 ---
Order Now and Start Designing Sleeves and Cuffs That Make YOUR Clothes Stand Out!
Just click the button!
Then download the files to a safe place.  You own all the files - both the pdf and video files - and will have unlimited access when you save them to a flash drive or cloud storage. 
Take control of your closet and design the clothes you want to wear - clothes that fit perfectly and look great!
  

Purchase the Digital/Downloadable version of the tutorial.

You'll have instant access to the pdf files (which you can download and print) and to the online videos on a password-protected page on Vimeo.  The videos in this version are also downloadable.  The pdf files arrive immediately via email. 

   $24.97         USD 

Yes! I want to design sleeves and cuffs!
---
Sales tax will be applied to all purchases from the State of Wisconsin, USA.
---
ClothingPatterns101.com does not sell the personal information of its users to anyone, ever.